Starting in May, Firstech is partnering with iDatalink to provide a FREE Full Day Training on iDatalink Maestro Products and Installation.
Registration is FREE when you sign up for any LVL1 or LVL2 myFirstech Academy course. Maestro trainings will happen on the Wednesday between LVL1 and LVL2 sessions.
DALLAS, TX TRAININGS
---
SEATTLE, WA TRAININGS
---
What is iDatalink Maestro?
iDatalink Maestro was created by Automotive Data Solutions from Montreal, Canada to provide premium audio integration solutions for the modern vehicle.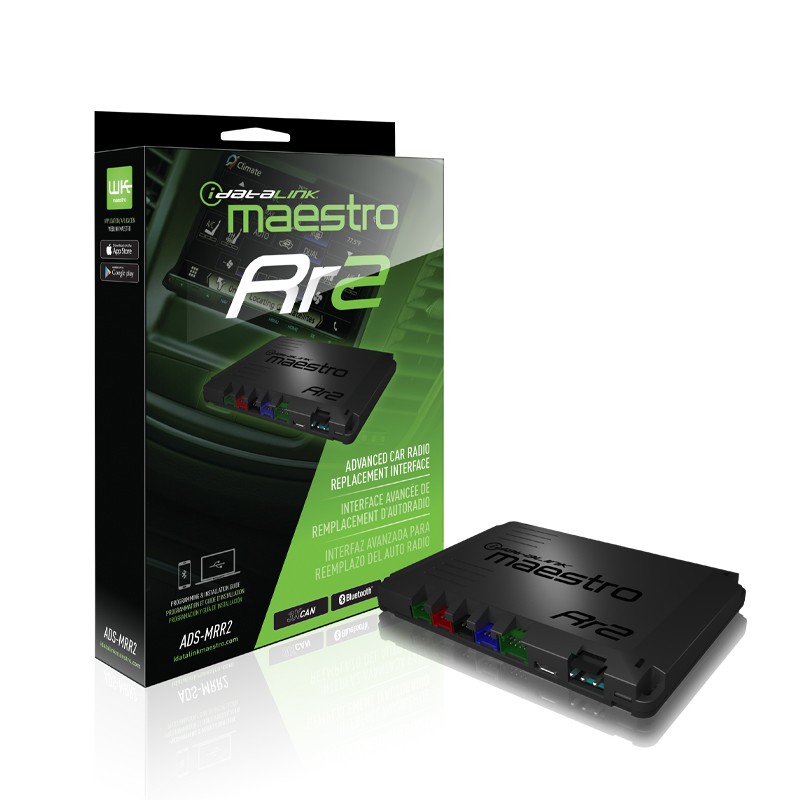 Maestro's flagship product, the Maestro RR, is a web-programmable radio replacement interface for integration with factory systems including steering wheel controls, media player, hands-free telephone, voice commands, and satellite radio modules.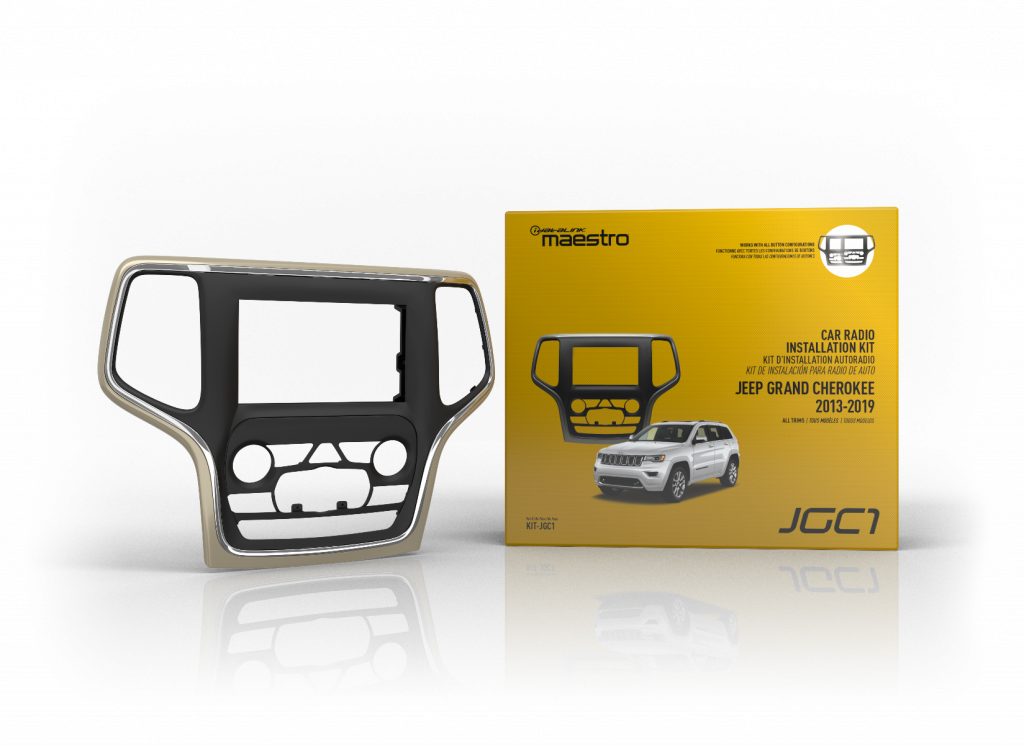 Used in conjunction with their vehicle-specific dash kits, iDatalink Maestro allows audiophiles to add premium infotainment without sacrificing factory features and/or controls.
Today, iDatalink Maestro solutions are used with the top aftermarket audio and infotainment brands, including Alpine, K40, Pioneer, JVC Kenwood, Sony, and more!