Firstech, the Seattle-based manufacturer of Compustar, DroneMobile, and Momento products, has released its calendar for in-person training events through the end of the July.
Starting in April, Firstech will resume MyFirstech Academy, a two-day training course created to provide practical training that pertains to everyday, real-world installations. Installers of all levels are invited to Firstech's Dallas or Seattle offices to receive direct training from the company's award-winning technical support team led by Wade Beebe and Doug Reed. Firstech offers a Level 1 course for new installers and a Level 2 version for experienced installers with at least 2 years of experience.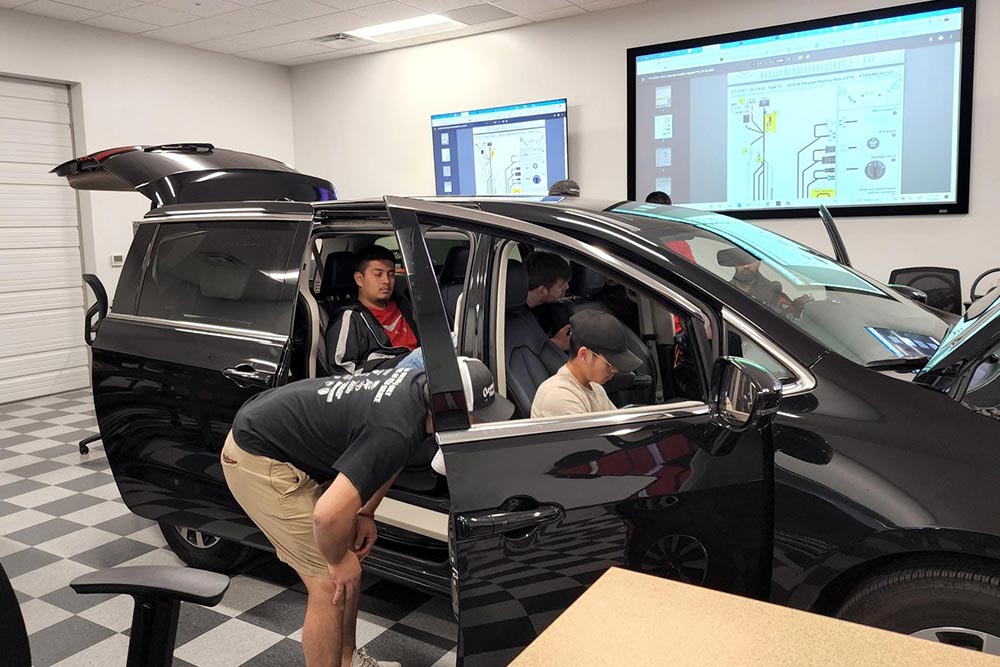 Individuals and businesses can register for MyFirstech Academy courses at www.firstechllc.com/calendar. Registration does require a $99 deposit per attendee, which will be fully refunded at the end of the course. In addition to two days of hands-on instruction, attendees will receive three sponsored meals, swag bag, 50% student discount on MAC tools, and unlimited access to supplemental virtual trainings.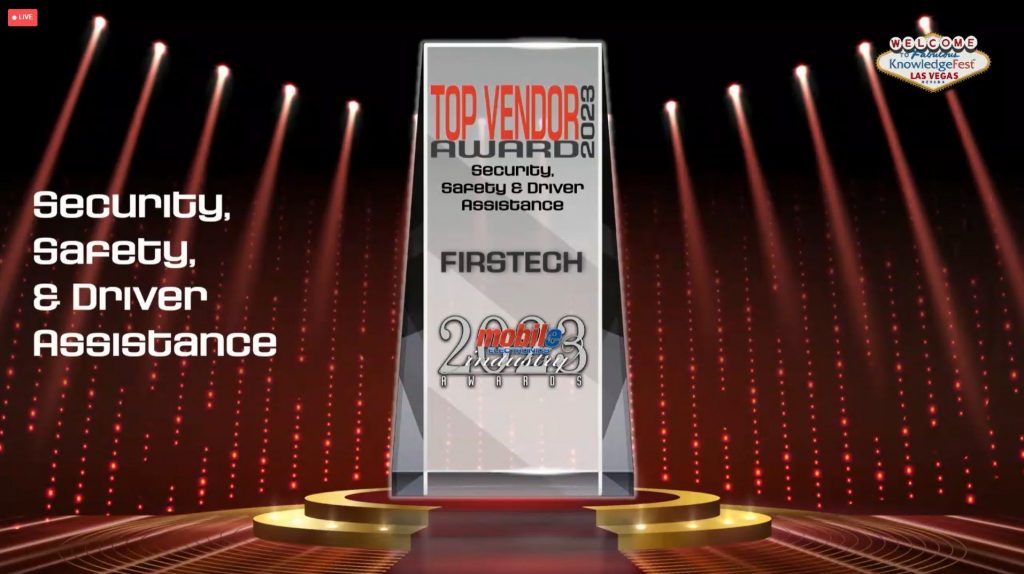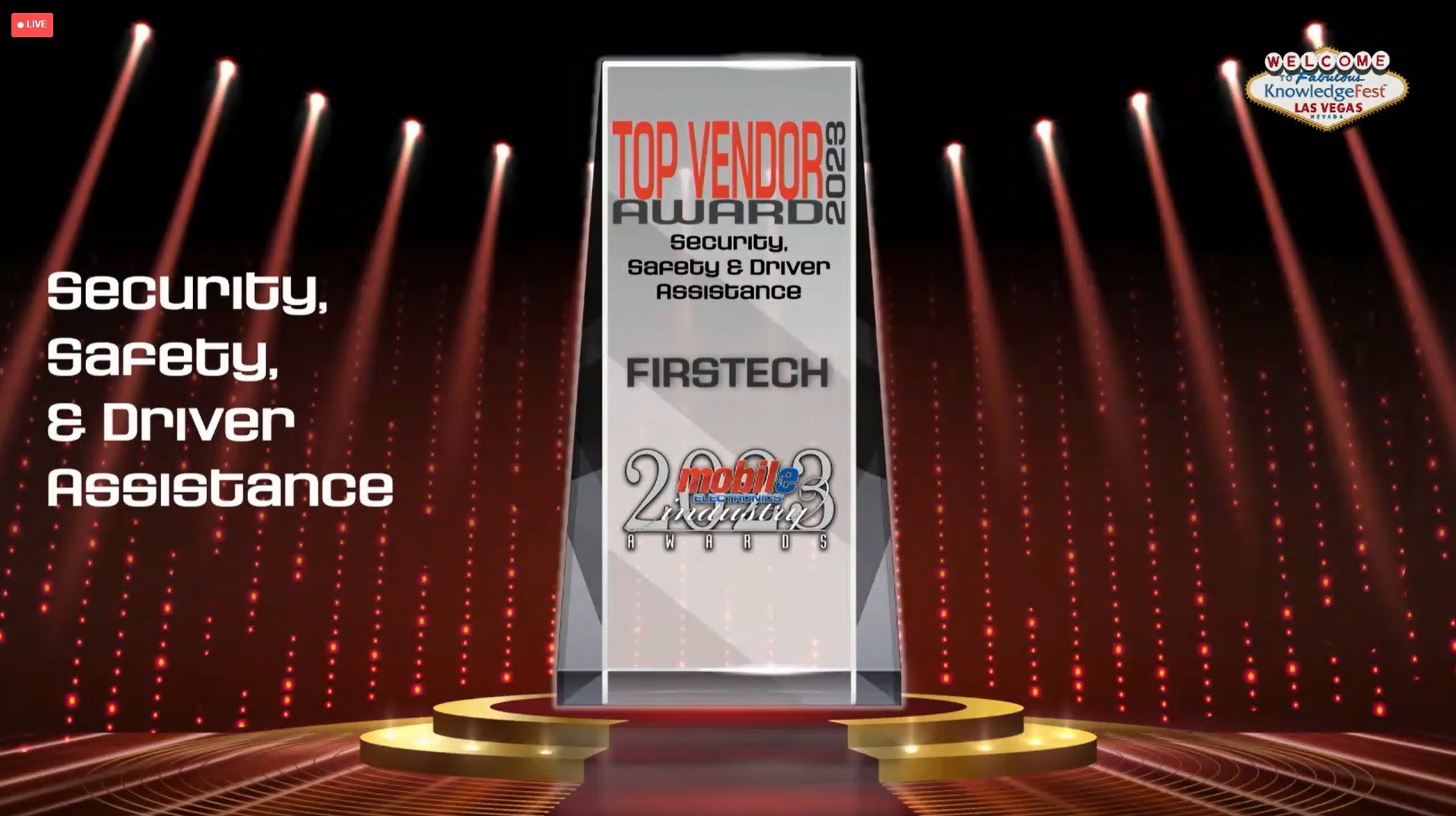 Firstech kicked off its training calendar last weekend at the Mobile Electronics Association's Knowledgefest tradeshow in Las Vegas. At the event, Firstech conducted remote start trainings for over 150 installers and concluded the weekend with an exciting "Top Vendor" award win in its category.
Firstech's next training event will be held at Master Tech Expo in Mesa, Arizona on March 5th.